Giving you the tools to maximise productivity
Dynamix's global real-time chat provides point to point texting to include file and screen sharing between 2 or more participants on their secure network.
Remove the need for time consuming emails and contact the people you need to ensure your questions are answered quickly.
Dynamix's chat includes presence; the ability for the recipient to set their status (i.e. available, busy, do not disturb, away)
Customer Service at the forefront
Dynamix's live chat is a perfect medium not just for sales but for customer support and services. It's an extremely cost-efficient way for businesses to support large volumes of communication as a single chat agent can usually handle 3 – 5 active transaction at the same time.  
For your customers, it's extremely accessible because they simply land on your website and launch a session. There are no dialect or language barriers as there are with phone calls.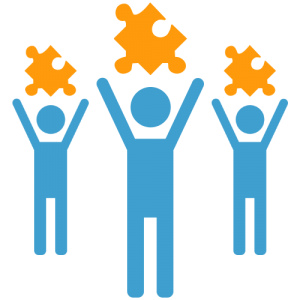 GET STARTED WITH 1-on-1 Chat!
DYNAMIX IS YOUR

 COMMUNICATION SOLUTION