Contact Center
Global Call Center
The Dynamix Differentiator
The key to our solution is the flexibility of the Dynamix Cloud Based communication architecture; Dynamix's cloud based architecture allows you to have multiple sites located in different geographical areas yet operating as one unit.
All internal calls, within the company, extension to extension, are treated as local; mitigating costly international calling expenses.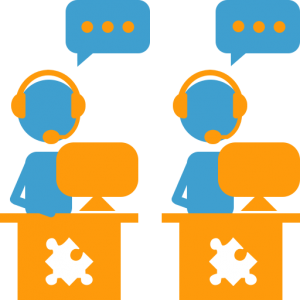 GET STARTED WITH DYNAMIX CONTACT CENTER!
DYNAMIX IS YOUR

 COMMUNICATION SOLUTION