Business Voice
Dynamix Business Voice, also known as dVoice, is a complete, cost-effective, cloud-based phone system with state-of-the-art features that will take your business to the next level.
Transforming Business Communications
Bundle your communications in one place and leverage your workflow with Dynamix. With Dynamix Business Voice (dVoice) you have instant and smart communication tools available for you to work even better than before; efficient, flexible and cost-effective.
Full Control of your phone system
With Dynamix Business Voice you have full control of how your phone operates. You can manage items such as call routing, greetings, voicemail and music on hold. Administrators have the freedom to build auto attendants, call queues, assign phone numbers and more.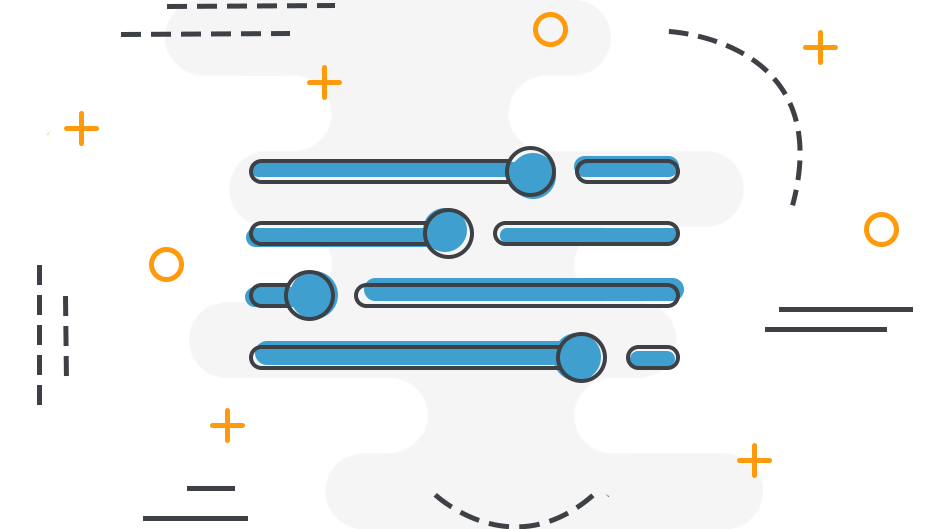 Designed for flexibility and ease of use
Dynamix Business Voice allows you to work from the office or remotely. With a mobile app, web app and softphone integration you can work from any location. And with the Voice API you can fully tailor the system to fit into your current business tools and processes.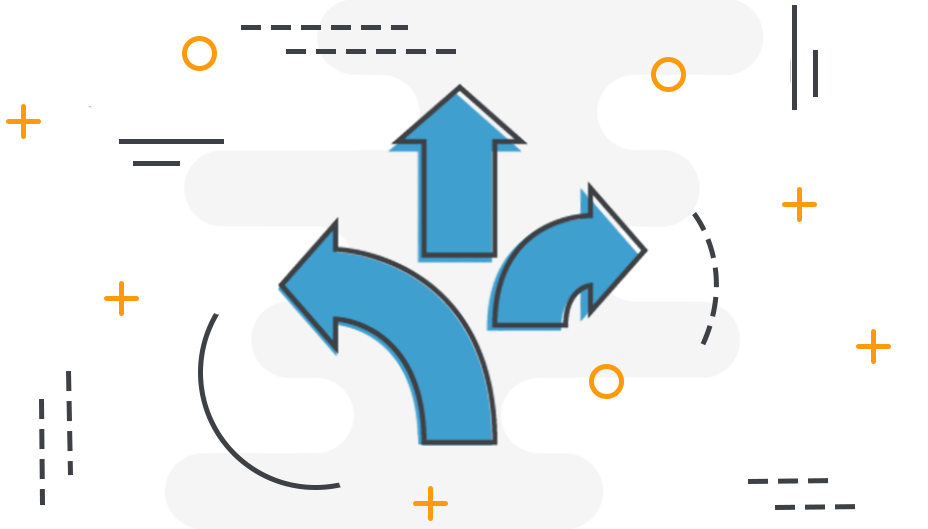 You can also find the information in our product brochure, which you can download for free
Features
Dynamix Business Voice offers over 100 features helping your business communicate at its best. And with the ability to make custom feature development requests it is the perfect solution for business of all types and sizes.
Integrations
Dynamix Business Voice offers the capability to integrate with CRM systems, SSO solutions and several operating systems. And with the Voice API, developers have everything they need to build connected applications.
Sign up for a free demo
One of our team members will contact you for a tailored and informative demo on the key features and benefits of Dynamix Business Voice.