Conferencing
Conferencing is the high quality global conferencing solution of Dynamix. Connect attendees from around the globe, improve collaboration and increase efficiency while reducing costs.
Transforming Business Communications
Bundle your communications in one place and leverage your workflow with Dynamix Conferencing. Dynamix Conferencing is the ideal solution with the adequate level of reliability that is required to conduct successful conference calls.
With Dynamix Conferencing you have on-demand phone numbers in more than 10,000 area codes across more than 70 countries at competitive rates. You can choose between local, national or toll-free numbers. You can also bring your existing phone numbers and easily port them to us.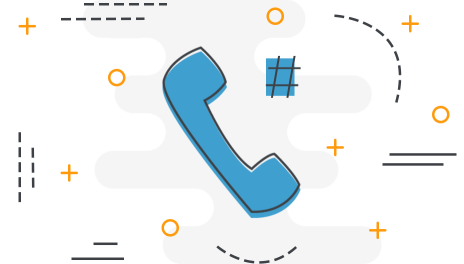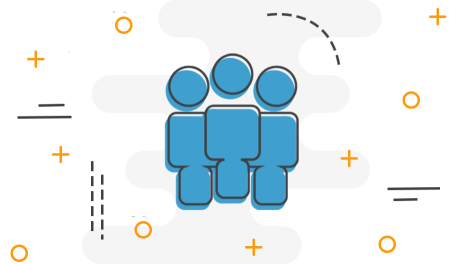 Unlimited Conference Bridges
Dynamix Conferencing offers you unlimited Conference Bridges, also known as Virtual Conference Rooms. You can create personal conference bridges for a single user, but also a dedicated conference bridge that is assigned to an extension, usually for meeting rooms.
Real-Time Conference Management
With our ease-to-use web-based portal, you can control your conference calls in real-time, manage your attendees, activate call recording, mute attendees for a webinar, manage your conference bridge settings and more.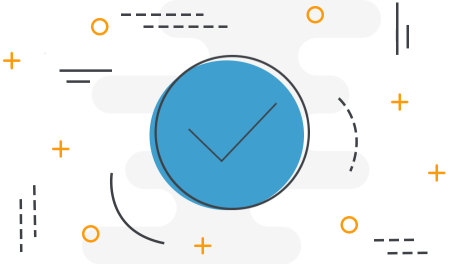 You can also find the information in our product brochure, which you can download for free
Features
Dynamix Conferencing brings all the features you need helping your business communicate at its best.
Account Level API
Announcement Attendees
Conference Analytics
Conference Recording
Conference Statistics
CRM Integrations
Custom Branding
Dedicated Bridge
Dedicated Numbers
Enhanced 24/7 Support
HD Audio
Instant DID Activation
Internal Direct Dial
International Numbers
Local Numbers
Manage Attendees
Meeting Passcodes
Mobile App
Moderated Bridge
Mute Attendees
On-demand Conferencing
Online Knowledge Base
Personal Bridge
Real-Time Management
Screensharing app
SSO Integrations
Toll-Free Numbers
Unlimted Bridges
Video Capability
Web-based Portal
Apps & Integrations
Take advantage of the Dynamix applications for Business Voice designed to increase flexibility, efficiency and the ease of use.
Start a conference call using your bridge or connect to an active conference call anywhere with 4G/5G or Wi-Fi access using the dVoice Mobile app. Your conference calls are clearly distinguished from your personal mobile number and calls placed with the dVoice Mobile app will reflect your business phone number.
Room Video System Integrations
With our Room Video System integration you fully utilize and optimize your existing video conferencing system together with Conferencing of Dynamix to create a high quality and simplified conferencing solution.
Manage your conference calls in real-time from any computer with the Conferencing Web Portal. You have full control over your attendees and you can manage your conference bridge settings such as assigning global numbers, set the Leader/Participant PIN, set an internal Direct Dial number and more.
With our Voice API, your developers have everything they need to build connected applications making sure our system integrates seamlessly into your daily business applications, such as your CRM system, to optimize your workflow. Work smarter, not harder.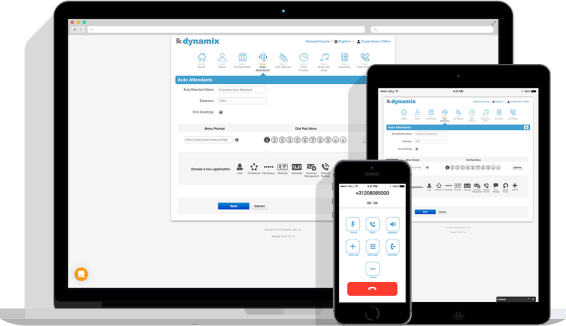 Sign up for a free demo
One of our team members will contact you for a tailored and informative demo on the key features and benefits of Dynamix Conferencing.