Working at Dynamix
Dynamix is a diverse company, with offices around the globe. We encourage our people to get the most out of themselves in an environment in which they gain trust and responsibilities resulting in personal growth.
Teamwork is our key factor. We believe close relationships will motivate to cooperate, be supportive of one another and create a happy work environment.
Do you have what it takes to join Dynamix's Team? Check our current job openings and find your place to shine!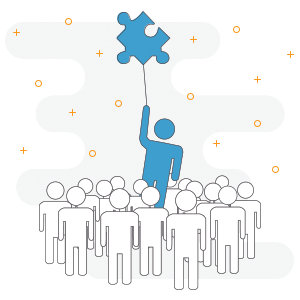 DYNAMIX IS YOUR COMMUNICATION SOLUTION