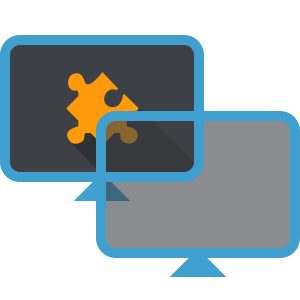 Easily share your screen for online meetings, demos, and collaboration.  
Dynamix Screen Sharing makes it easy to share presentations, photos and documents during meetings or to share the screen real-time during a chat. 
We support sharing from Windows, Mac, iOS, Android, and any operating system that supports the Chrome browser. 
GET STARTED WITH SCREENSHARING!
DYNAMIX IS YOUR COMMUNICATION SOLUTION