Mail Protection
With Dynamix Mail Protection you can protect your mailbox from spam, phishing attacks, spoofing, malware, viruses and ransomware before they do harm. Affordable and easy to use email security for your business.
Dynamix Mail Protection has a 99.99% Spam Catch Rate with a 0.003% false positive rate making it one of the most highly effective email security tools on the market today.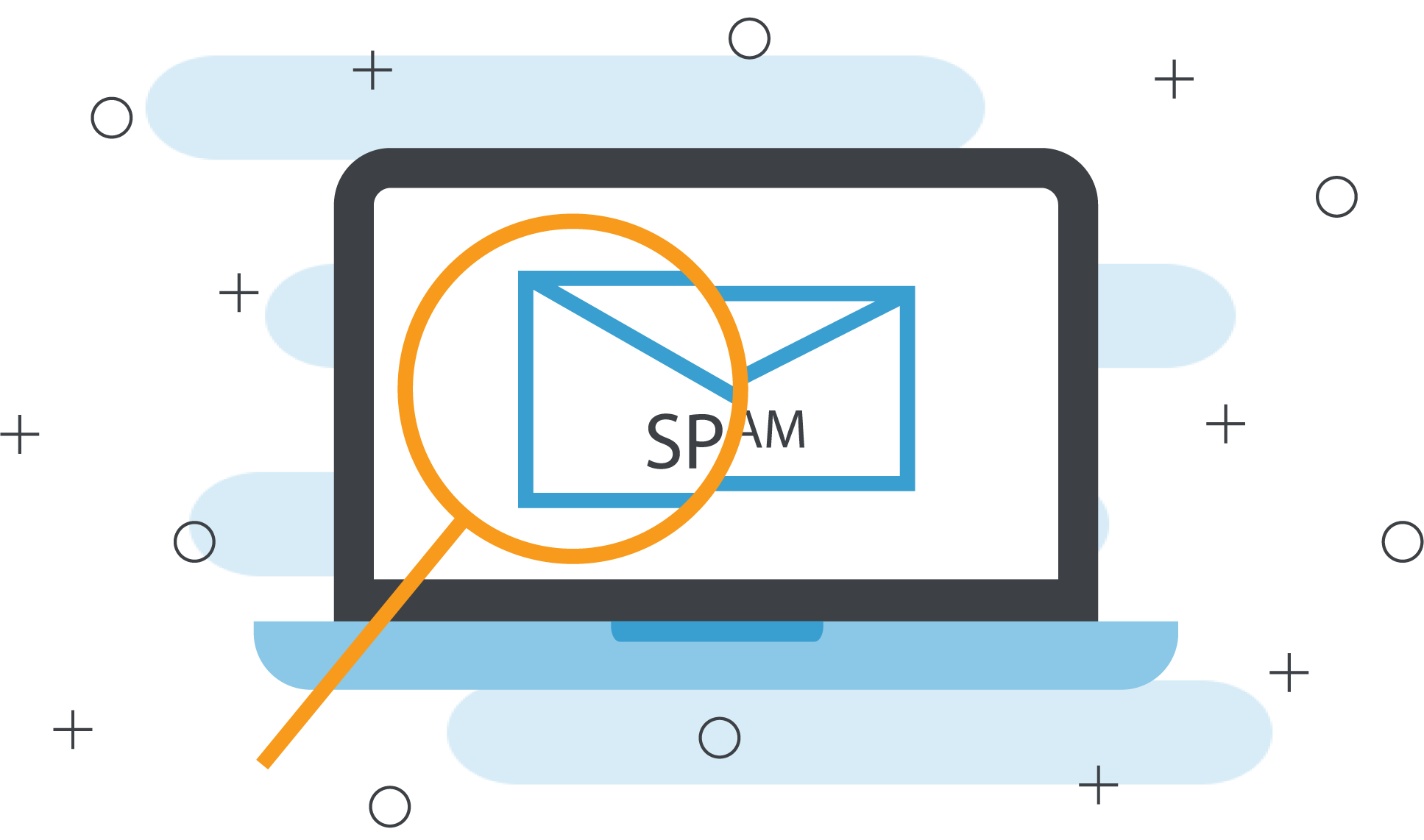 Designed for flexibility and ease of use
With Dynamix Mail Protection you get a solution that is easy to deploy, manage and use. We allow you to control your account and provide flexibility by allowing whitelisting, greylisting, blacklisting and more.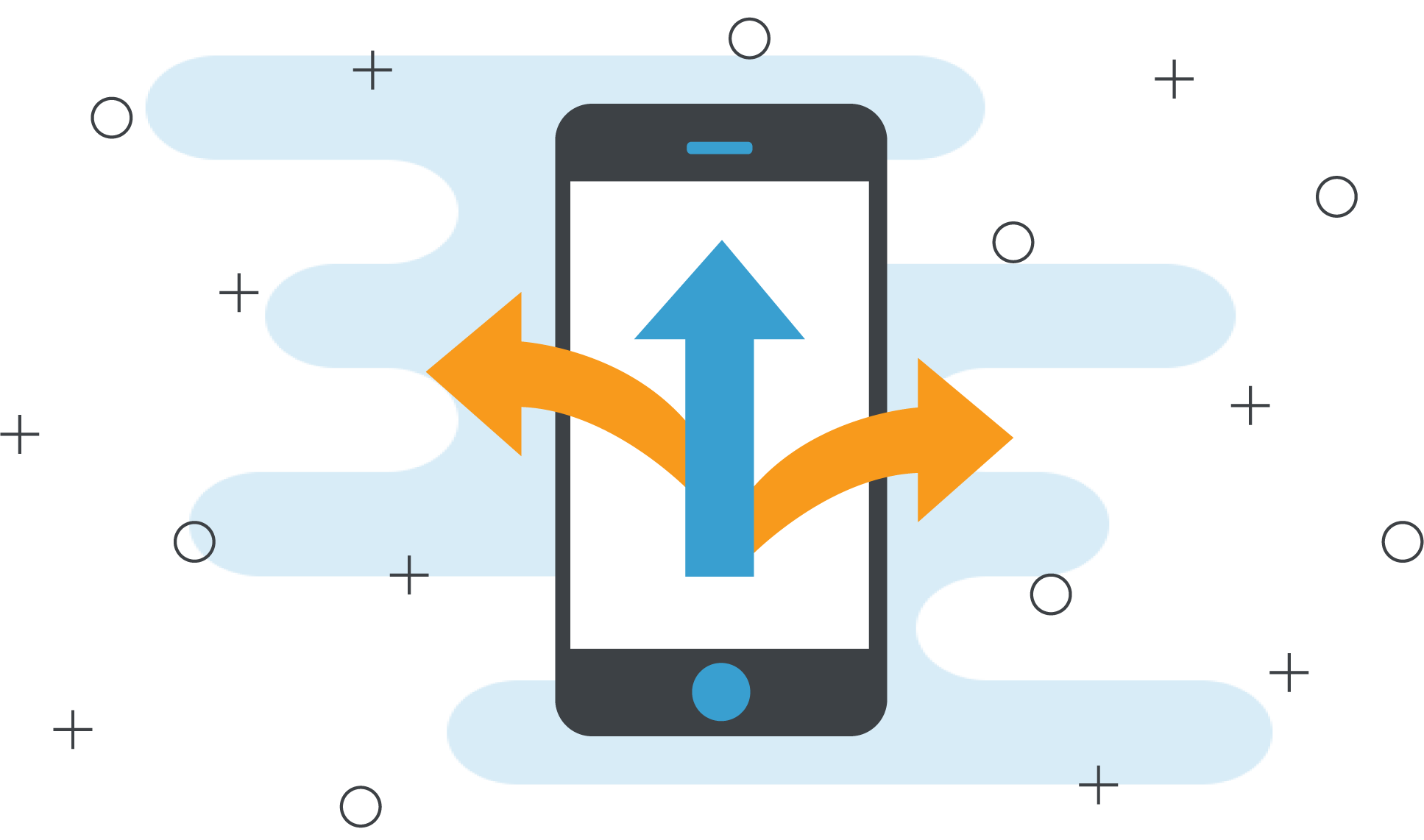 Features
Dynamix Mail Protection offers a lot of features to help protect your business at its best, making it the perfect solution for small and medium size businesses as well as enterpises.
Pricing
We like to keep it simple and transparant. Check out our tiered pricing for Dynamix Mail Protection below.
Need help ordering or have other questions?
Sign up for a free trial or submit an order
One of our team members will contact you to as soon as possible.