Authorized Partner Program
Take your business to the next level and expand your product offering and gain a competitive edge to increase sales opportunities by becoming a Dynamix Authorized Partner. Earn high referral commissions and monthly residual payments according to a value-based model that lets you build profitability.
Our product training and online resources will make it easy to make your sales goals and build your account base. Our dedicated Partner Team will help you with every step of the process, from answering questions to providing quotes.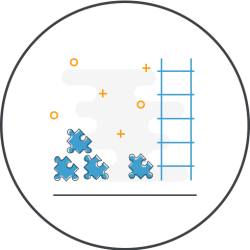 Build
Build and improve your strategies by using our available marketing material needed to train, sell, market, contract, order and activate your client's services.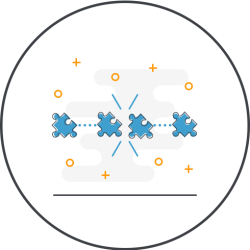 Connect
Connect your customers globally with a world-class solution and keep your business ahead of the game.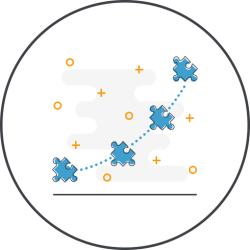 Grow
Grow your product offering, increase sales opportunities and earn referral commissions and monthly residual payments.
Advantages
Earn high referral commissions and monthly residual payments while being fully in charge of your account base and having complete freedom with submitting orders and end-user pricing. To make it even easier for you and to help you succeed, Dynamix will keep some responsibilities to maintain a high quality product and will back you up with 24/7 support.