One IT provider for all your technology needs
From IT infrastructures to business phone service. We have over a decade of experience in the telecom and IT industry, producing and designing innovative communication products and IT services for businesses small and large.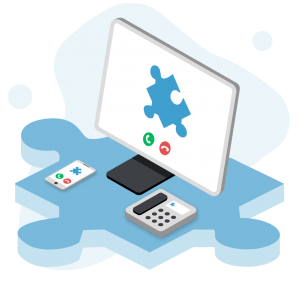 Dynamix Business Voice is our complete, cost-effective, cloud-based phone system packed with state-of-the-art features. You have full control of how your phone operates, from call flow to your music on hold. Need to set up new users or add a location? Dynamix Business Voice is fully scalable. Expand your phone capacity whenever your business requires it. With the help of global infrastructure, Dynamix supports businesses with multiple locations, both national and international. Get started with Dynamix Business Voice today!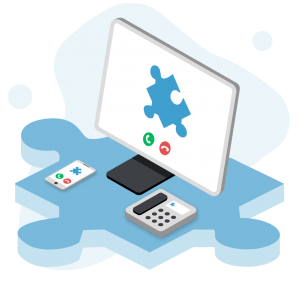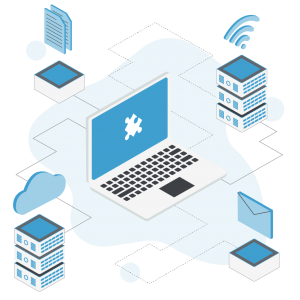 Leave your IT management with us so you can focus on your business. Manage your business IT smarter, cheaper and simplied with Dynamix Managed IT. Our managed IT services are as diverse as our customers – we know one solution does not fit every business, and that's why we deliver bespoke solutions to fit your needs. When you're ready for stress-free IT, we'll be here!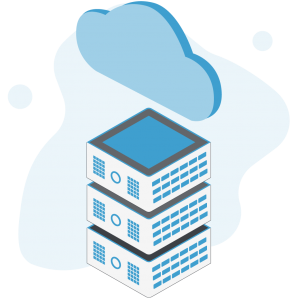 Dynamix Cloud Services have a wide range of services to enhance your business. From enjoying a new levels of productivity and collaboration with Microsoft 365, to enhance your security with Okta, Dynamix always has a solution for you needs. We take the hassle out of appointing a new service provider. From vendor selection, installation, user management and ongoing support, we've got you covered.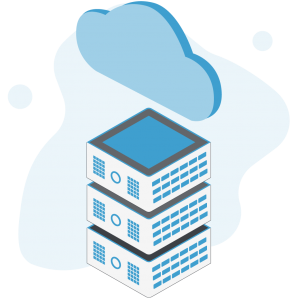 There is more
Besides our featured services, we also offer businesses a wide range of different IT services on demand, such as:
Why choose Dynamix?
Dynamix is unique in the industry due to the ability to provide business a range of a la carte service in a comprehensive, cloud-based unified communications platform with 24/7 service support

One IT Vendor
Forget the IT jargon, you don't have to be the IT expert. Our technical support teams will provide IT support you can understand and are available 24/7/365!

Simplified Support
Forget the IT jargon, you don't have to be the expert. Our technical support teams will provide support you can understand and are available 24/7/365!

Cost Savings
By developing and maintaining our own services and having good deals with our IT partners, we are able to keep the costs for our customers as low as possible.

Security
With 24/7 monitoring and secure designed locations we are able to protect your data in any circumstance

Global Coverage
We provide our services anywhere in the world including round the clock support

High Redundancy
We bring you a balanced architecture, redundancy across all global data centers and a minimum 99,9% up-time guarantee for our services
Expert Knowledge
A wide range of solutions, using the latest technology, expert support and 25 years of experience in supporting any size business.
Our Partners in IT
To best support our customers, Dynamix has partnered with the industry's leading providers of hardware, software, and services. We always have solution that fits your needs.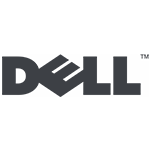 Looking for something specific?
We provide more IT services than listed here. If you are looking for specific IT services, feel free to let us know. We can help you out!
WORK SMARTER, NOT HARDER. FROM ANYWHERE.