Referral Partner Program
Dynamix Business Voice is built on the idea to help businesses empower growth with a flexible, reliable, scalable unified communication platform. Customize business communications with a plug-and-play service and free 24/7 support.
Earn up to 5x the Monthly Recurring Revenue per referral!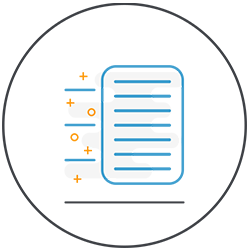 Submit the lead
Refer Dynamix to business colleagues or friends and submit your leads through our online form.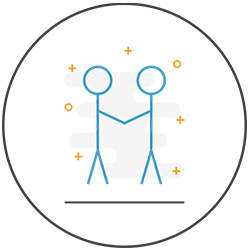 We close the sale
Dynamix will reach out to leads received and close the sale.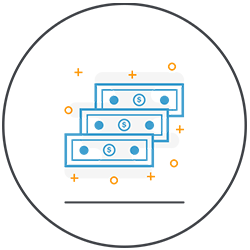 Receive your reward
Receive your referral reward after we collect the first bill.
How to Refer
You can refer Dynamix by submitting the leads directly using the form below. Once an individual or company is referred directly, Dynamix will reach out to you and after confirmation to the lead in order to understand the needs and suggest the best service for their business. When we close the sale, you will receive your reward.
Submit your Lead
Submit your contact details and information about your lead and one of our team members will contact you as soon as possible.