Secure DNS
Dynamix Secure DNS is a DNS content filtering solution with SSL inspection that protect networks from malware and ransomware, and network users from the threat of phishing. Network managers can control access to non-work related activities in multiple locations from one web portal and choose from a range of pre-configurable reporting options.
Decide what your users have access to and easily block unwanted content such as sites containing viruses, scams and other dangerous content to protect your business even better.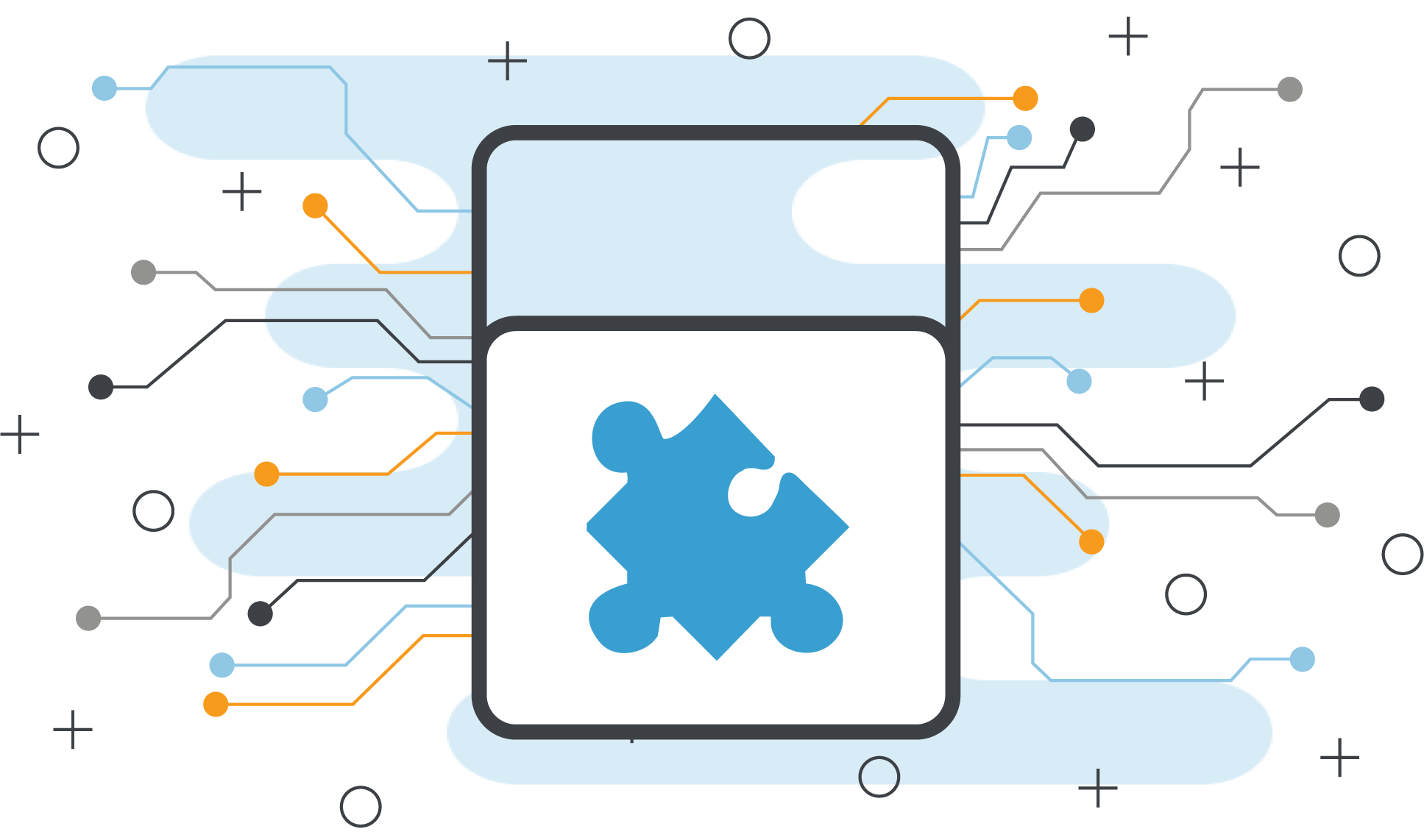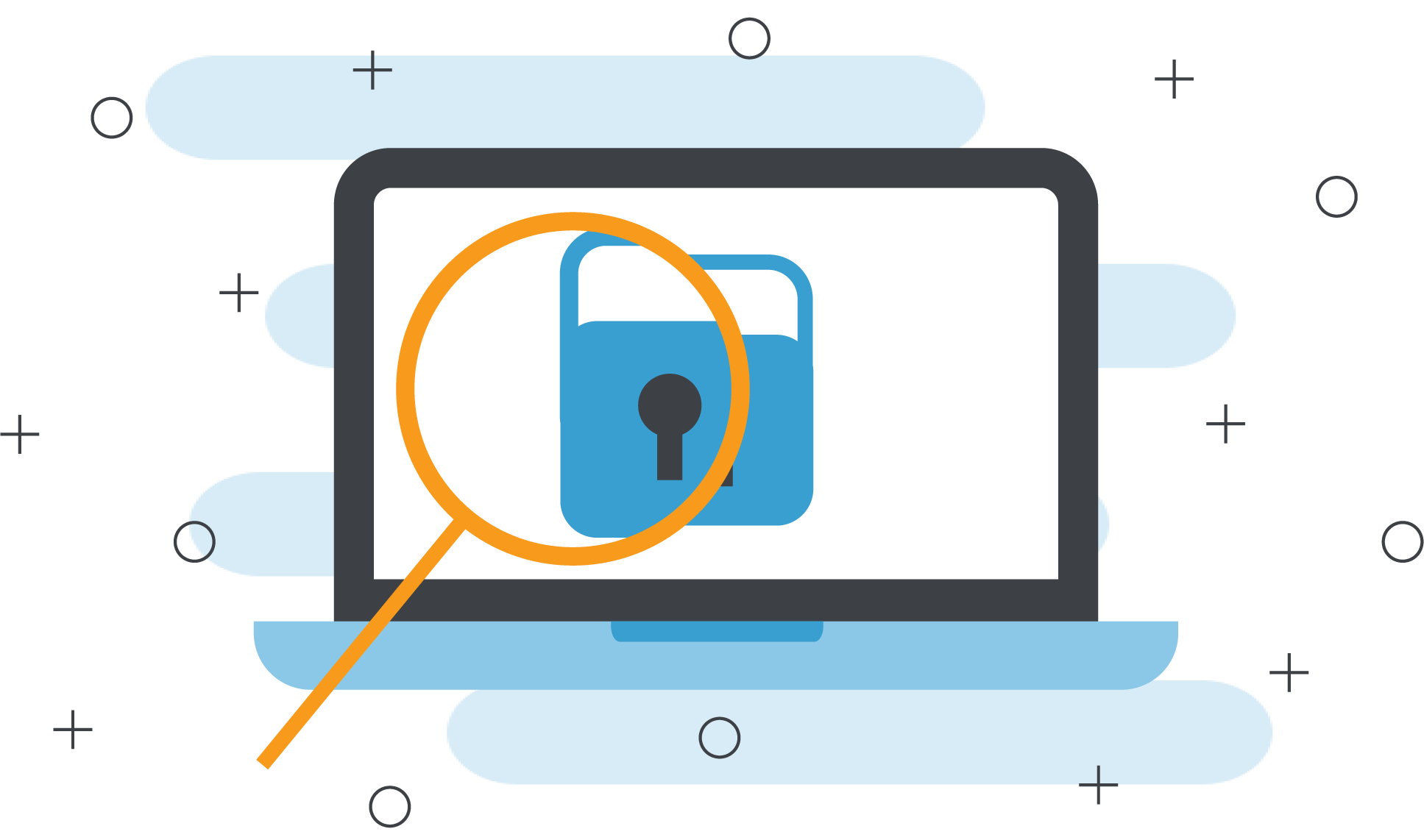 DNS with SSL inspection intercepts all traffic, decrypts it and scans it. SSL inspection protects your organization from online risks that other filters may not recognize.
Integrate with a number of management applications such as Active Directory, LDAP, Google, HCM and more for easier administration.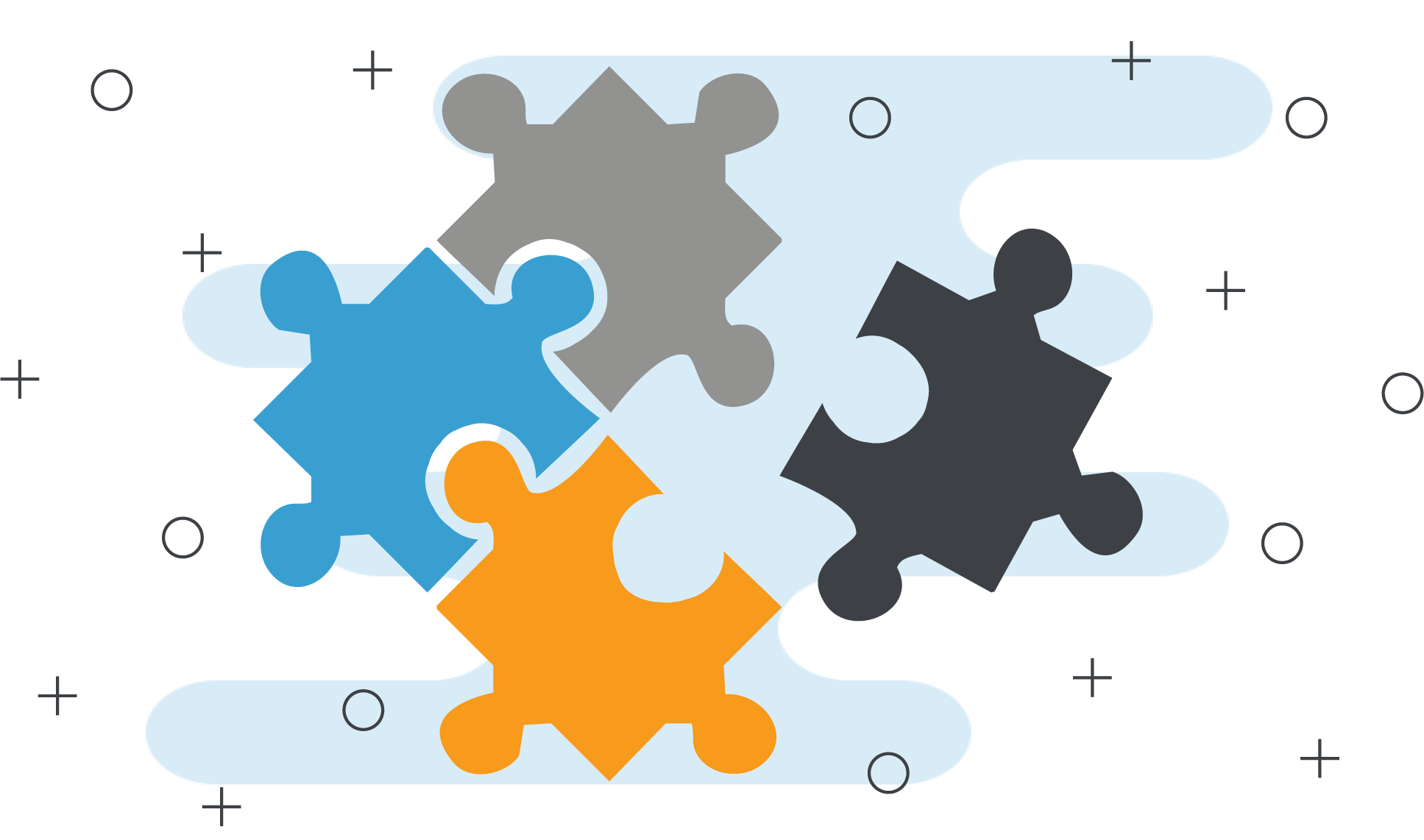 Want to know more about Secure DNS or have other questions?
Request more information
One of our team members will contact you to as soon as possible.