We're here to connect the puzzle pieces
Our puzzle solvers are ready to help you with any support questions you have. It does not matter what subject you need help with, they always know what they are talking about.
Support
Already a customer? If you are encountering a technical or payment issue, the customer support team will be happy to assist you.
Resources
We have some resources available where you might find answers to your questions.
Call, email or chat with us!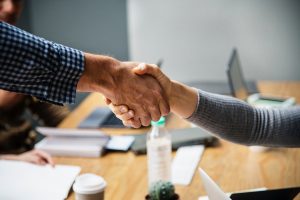 Already a customer and need help?
Call +1 855 DYNAMIX or email support@dynamixcloud.com for help with our services.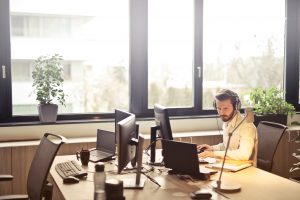 Not a customer yet and need advice?
Call +1 954 333 8228. Our enthusiastic advisors are ready to answer all of your questions.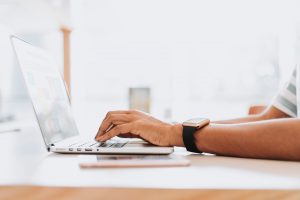 Send us an email or start a chat
Send an email to hello@dynamixcloud.com or click on the button below.
DYNAMIX IS YOUR COMMUNICATION SOLUTION