Business Phone System for Financial Services
Step up your game with a business phone system tailored for the financial services industry. With Dynamix Business Voice you have full control on how your phone system operates, the ability to integrate your phone system into daily business applications and the ability to work from any location so you can be in touch with your clients at any time.
Transforming Business Communications
Bundle your communications in one place and leverage your workflow with Dynamix. With Dynamix Business you have instant and smart communication tools available for you to work even better than before; efficient, flexible and cost-effective.
Integrate your daily applications
Optimize your workflow with the integrations options Dynamix Business Voice has to offer. Integrate in CRM systems such as Salesforce, NetSuite or Zendesk. And with the Voice API, developers have everything they need to build connected applications. Work smarter, not harder.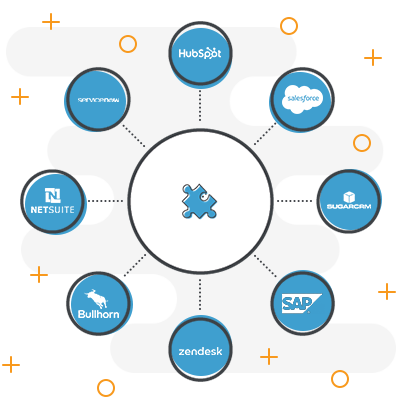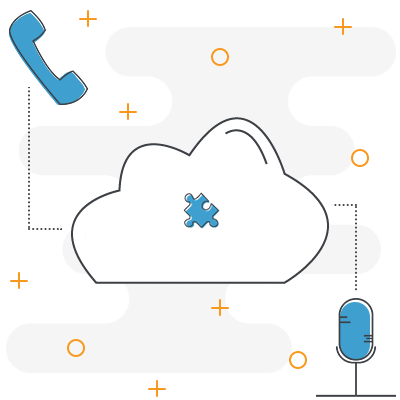 Call Analytics and Call Recording
Save your incoming and outgoing call records and never miss important information with call recording. Call recording can easily be enabled/disabled and the recordings are available at any time from our easy to use web portal. Play them directly from the web portal or download them on your device and always stay compliant as a financial organization.
We provide you with the highest standards of security and reliability, as your institution requires. We encrypt conversations so no one can hack into your calls, keeping them private and secure and we use active-active dual registration so your phone system will never go down. If one of our servers fails, it will automatically switch to a secondary server, keeping you up and running.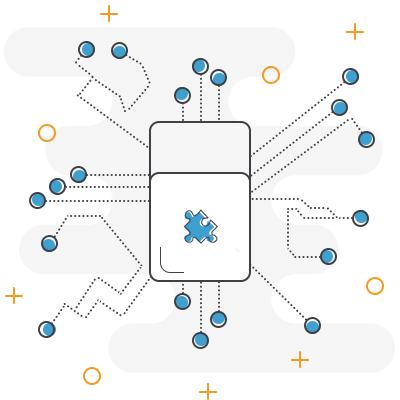 Why Dynamix
With Dynamix Business Voice you have all your business communication tools in one place allowing you to work smart, efficient and cost-effective. With over 100 pre-configured features and a lot of custom options we can make sure the product fits your organization perfectly no matter what size you are. And the best part, we fully support our own product, from the infrastructure to the software, having full control and the expertise needed to support your organization at its best.
Sign up for a free demo
One of our team members will contact you for a tailored and informative demo on the key features and benefits of Dynamix Business Voice or one of our other products.