Business Phone System for Legal
Step up your game with a business phone system tailored for the legal industry. With Dynamix Business Voice you have full control on how your phone system operates, the ability to integrate your phone system into daily business applications and the ability to work from any location so you can be in touch with your clients at any time. Smart, efficient and cost-effective.
Transforming Business Communications
Bundle your communications in one place and leverage your workflow with Dynamix. With Dynamix Business you have instant and smart communication tools available for you to work even better than before; efficient, flexible and cost-effective.
Call Analytics and Call Recording
Save your incoming and outgoing call records and never miss important information with call recording. Call recording can easily be enabled/disabled and the recordings are available at any time from our easy to use web portal. Play them directly from the web portal or download them on your device for offline analyzes.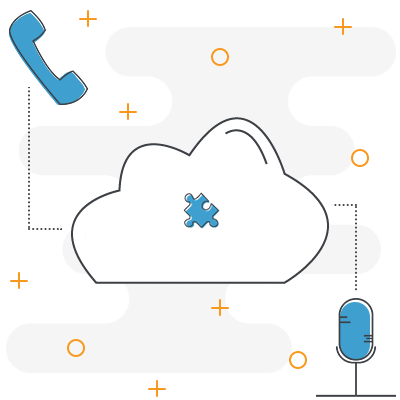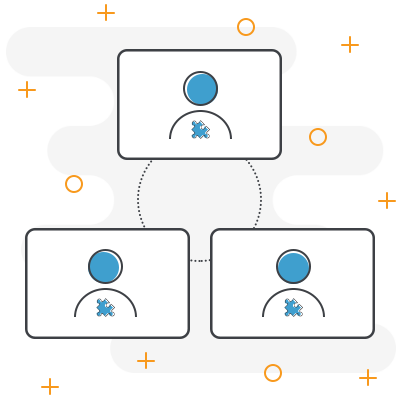 With our easy-to-use web-based portal, you can control your conference calls in real-time, manage your attendees, activate call recording, mute attendees for a webinar, manage your conference bridge settings and more. Host or join a meeting at any time, from any location, from any device.
Empower yourself with the Dynamix dVoice mobile app and have instant communications with your co-workers or clients without being tied to a desk phone or a single location. Place calls anywhere with 4G or WiFi access and use your mobile phone to enjoy features such as dialing an internal number, conducting conference calls or making/receiving (inter)national calls. We help you do your job, quick and efficient.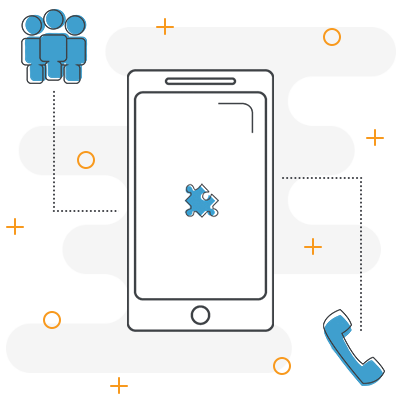 Why Dynamix
With Dynamix Business Voice you have all your communication tools in one place allowing you to work smart, efficient and cost-effective. With over 100 pre-configured features and a lot of custom options we can make sure the product fits your organization perfectly no matter what size you are. And the best part, we fully support our own product, from the infrastructure to the software, having full control and the expertise needed to support your organization at its best.
Sign up for a free demo
One of our team members will contact you for a tailored and informative demo on the key features and benefits of Dynamix Business Voice or one of our other products.