Our Company Values
At Dynamix we have created a place where everyone is recognized for what they do, where we respect each employee and deliver high quality products and services to our customers every single day. Want to know how we do this? Check out the values that guide our organization.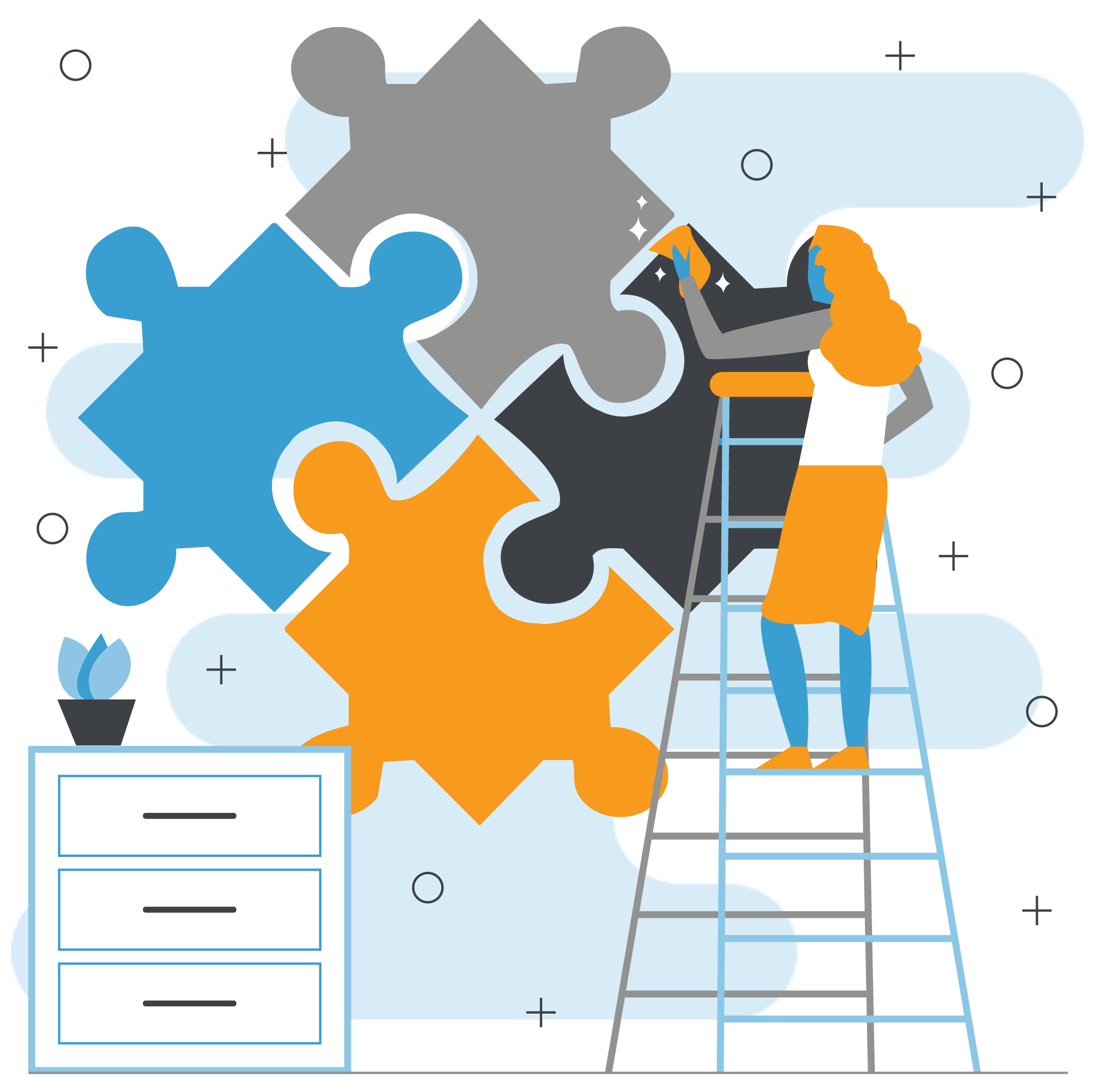 We have five core company values that guide our organization and describe what it means to be part of the Dynamix community: Innovation, Diversity, Commitment, Teamwork and Quality.
We love to drive innovation to help our customers stay ahead in a world of advancing technology. We accept feedback from our staff and customers to redefine our standards, we keep developing new products and features and we put ideas into action.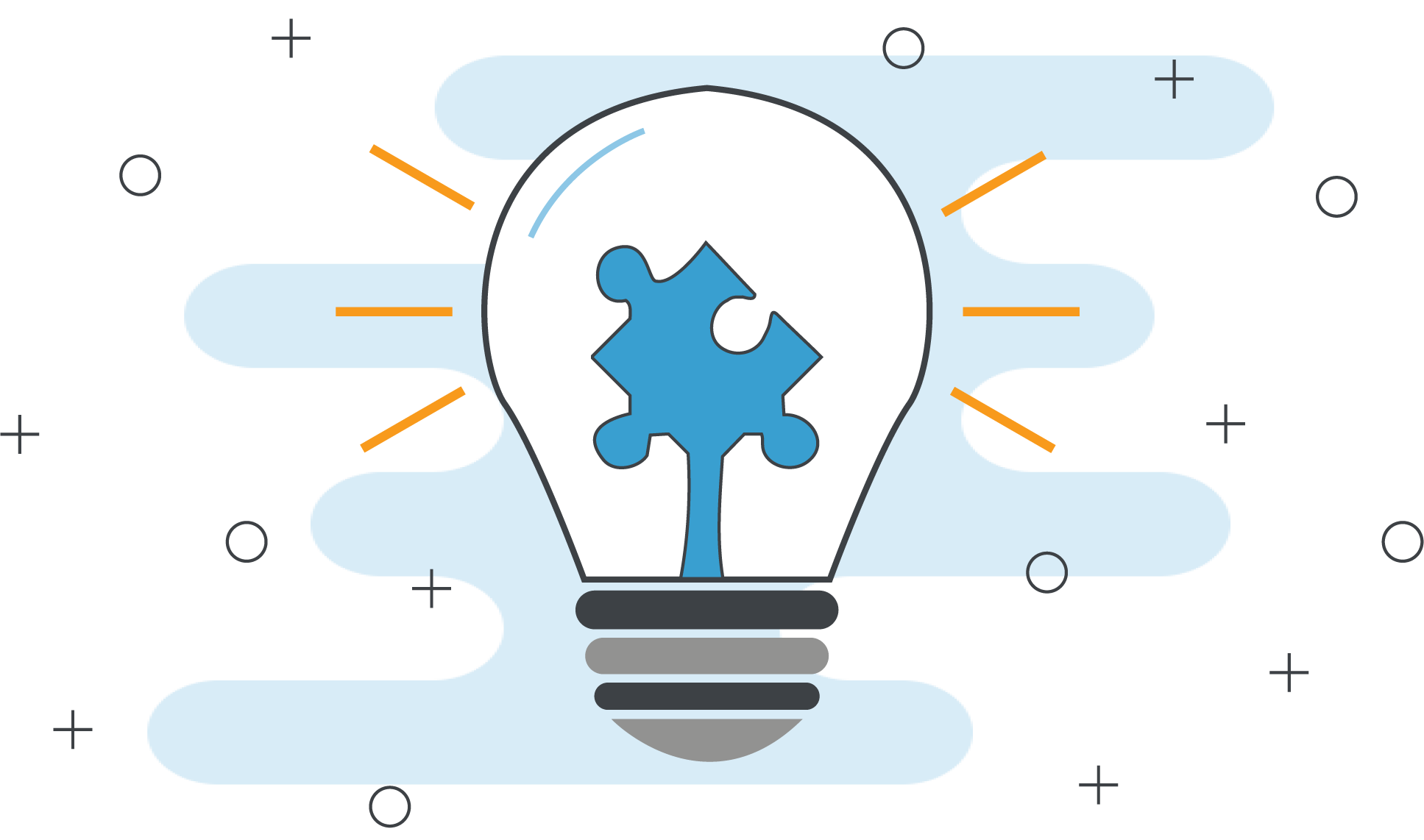 From the moment Dynamix was founded, we created a work environment that is welcoming to all. A place where we value each employee for their talents and personality, regardless of race, gender, age, disability, identity and sexual orientation.
Dynamix has always had and continues to have a strong foundation of long-term relationships with their customers and partners because everything we do is dedicated to ensure and promote their success. We are determined and dedicated to finding solutions for our customers and partners that best achieve their goals.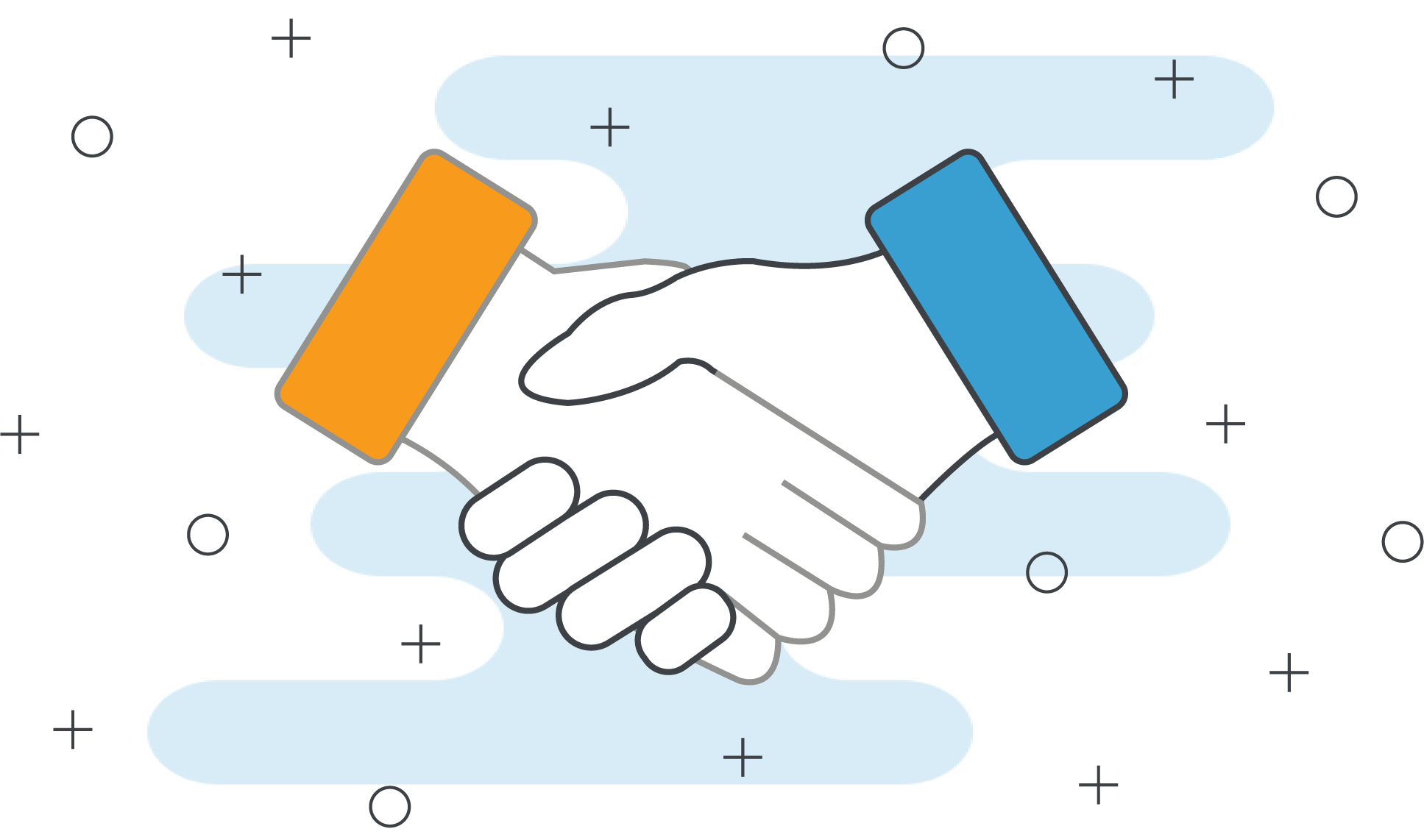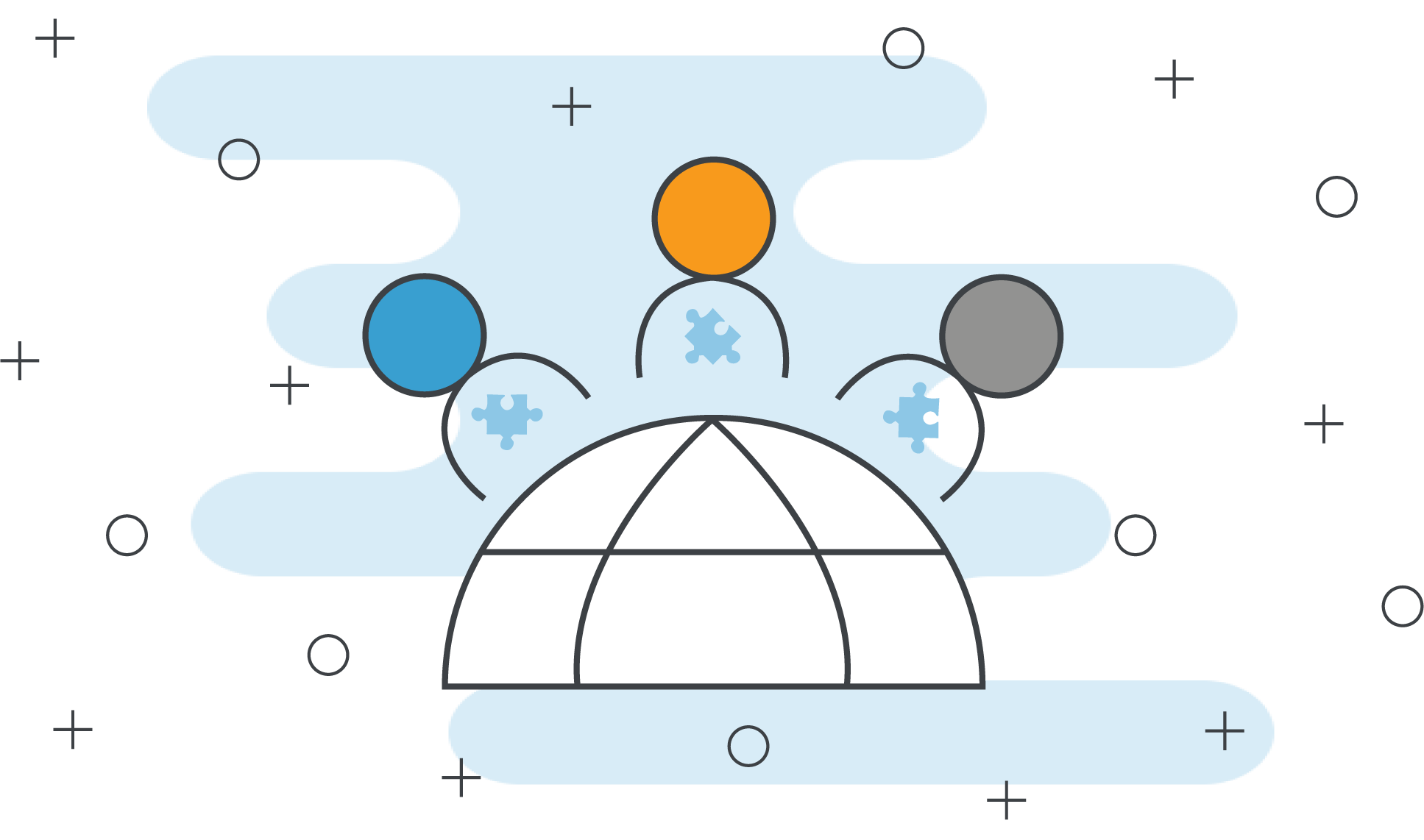 We have several offices all around the globe and it is important to act and feel like on big team. With different cultural backgrounds we believe that our different perspectives and collaborative efforts help us to succeed every day.
Quality is one of our top priorities as we need to keep up with the constantly changing technology sector. We take pride in delivering the best-in-class products and services to ensure growth, the future of our employees and happy customers.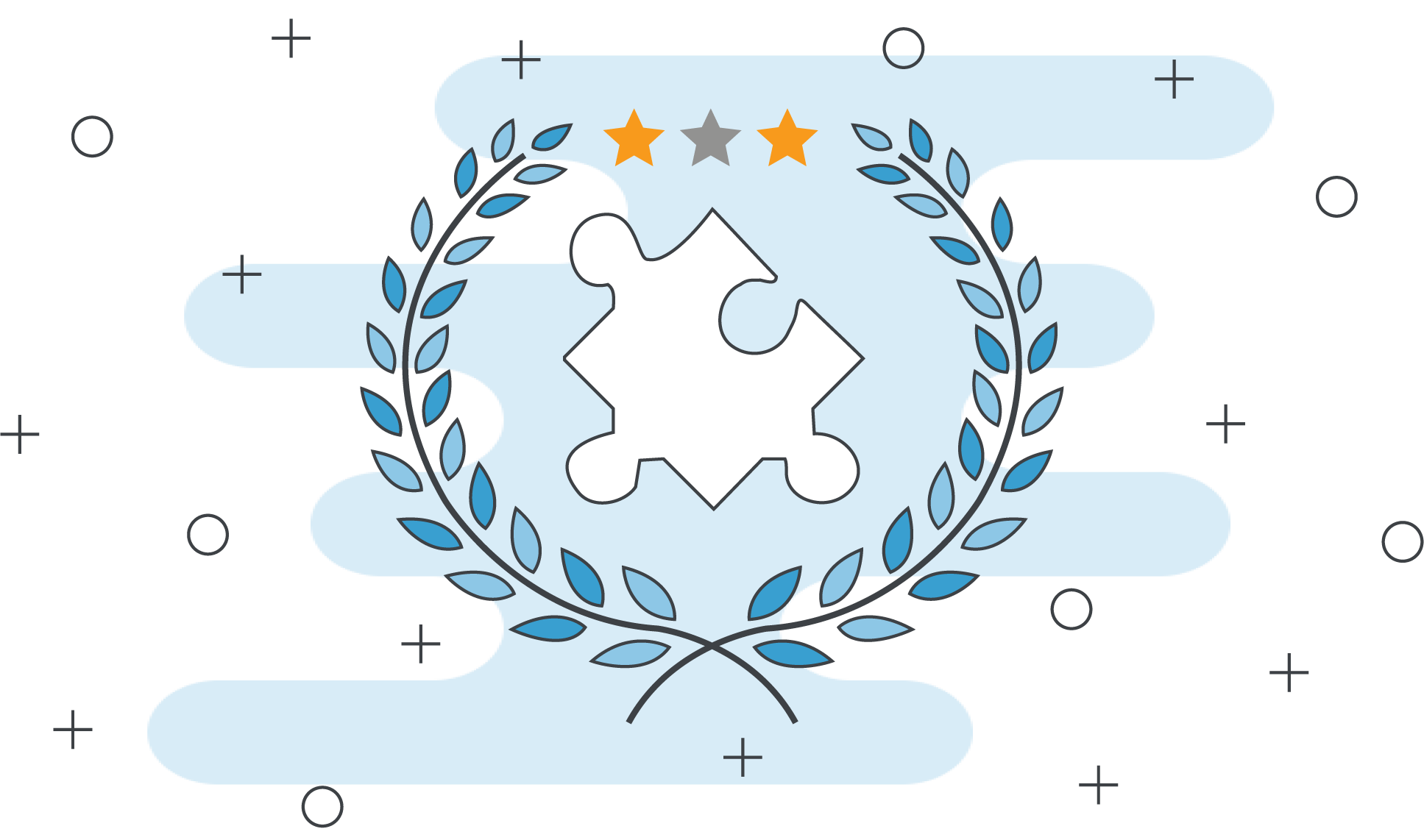 WORK SMARTER, NOT HARDER. FROM ANYWHERE.