Plan your holiday in advance
With the holidays fast approaching, it might be useful for you to set your holiday time frames and call routing. Add a different set of holidays hours for your business in case you are closed or route calls to a different phone or team during the holidays. Anything is possible.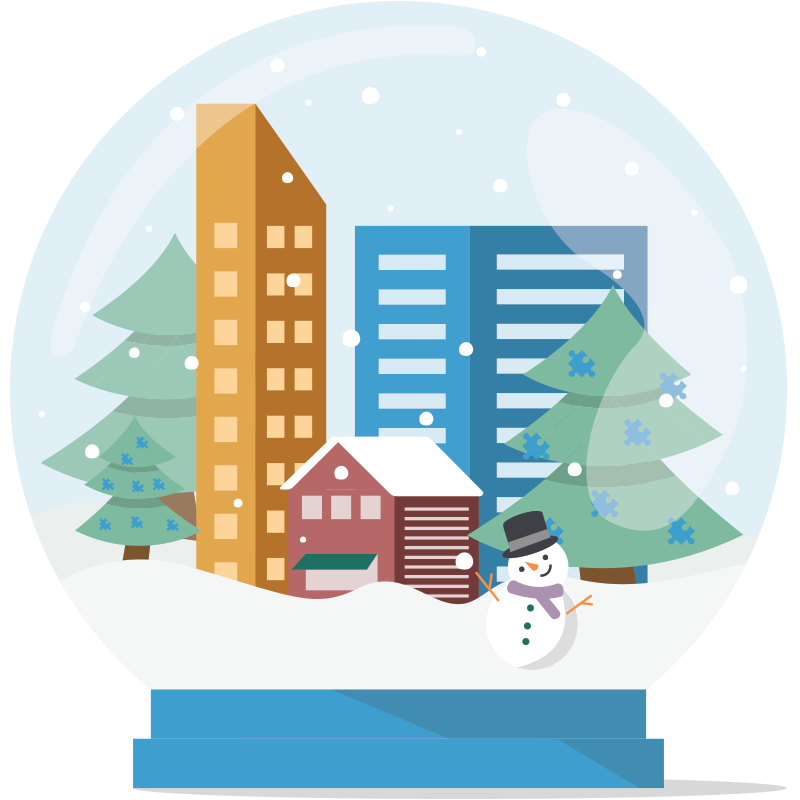 It's never too late to start planning for your holiday routing. With Business Voice of Dynamix we have made it extremely easy for you.
How to set your holiday Time Frames
In this video we will show you how to set Time Frames. Time Frames determine specific hours of certain days or a span of days when features such as call routing, call queues or auto attendants will be active.
How to set your Call Routing
In this video we walk you through adjusting your Call Routing. With Call Routing you can set rules around how your calls are answered.
Need help?
Let Dynamix Support know how you would like to set up your holiday schedule and routing and they will configure it for you.
<span style="color: #909090;">WORK SMARTER, NOT HARDER.</span><span style="color: #ffffff;"> FROM ANYWHERE</span>