Managed IT
Dynamix is a team of experts with diverse technical abilities, cutting-edge tools, and a gift for providing real, human and personalized service.
Whether you need an entire IT support services program or just some added resources for your existing IT department, we can tailor and deliver what's best for you.
Our Solutions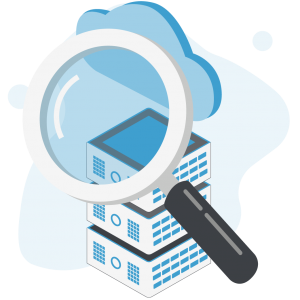 Real Time Cloud and Server Monitoring
Whether you're using cloud storage or on-premise servers, our team will secure, monitor, manage and remediate any and all issues with your servers 24/7/365. Our ability to quickly detect and resolve issues virtually eliminates downtown.
We securely evaluate availability and performance statistics from your mission-critical devices, cloud services, and applications.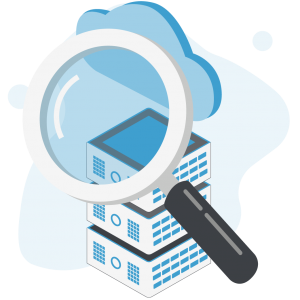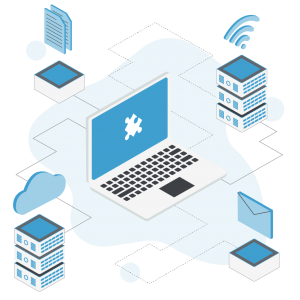 End-to-End Network Monitoring 
Your business depends on your network performance. From routers and firewalls, to desktops, mobiles, phones and printers – these components interact and make up your IT network. Add security licencing, maintenance and backups and you have an optimized network, allowing your business to perform at it's best. Dynamix work with you to enhance your network and support you throughout the entire process. Our service includes network monitoring, whereby Dynamix proactively monitors your network to solve problems even before they arise.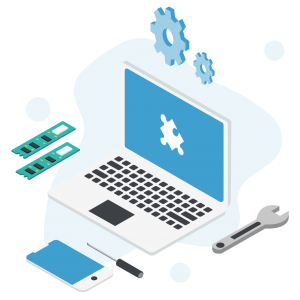 Workstation and End User Support 
Is something broken? We will fix it. With our holistic approach to workstation and end user support, we are the first and last port of call when our customers encounter issues. Our team of puzzle experts provide fast service and user-friendly support, no matter where your users are located. Our service includes user support, device maintenance and warranty, updates and lifespan maintenance. It's time to start enjoying stress free IT!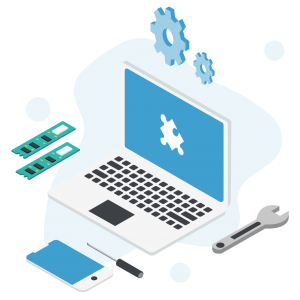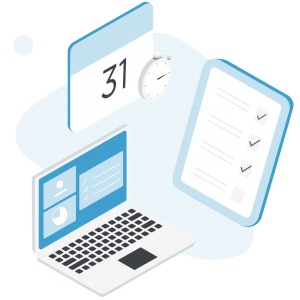 Have an IT project you want us to oversee? We have extensive experience including but not limited to:
Server Deployments or Upgrades
VoIP Deployments or Upgrades
Network Hardware Upgrades or Implementation
Operating System Migrations
Application Migrations
Additional Services
That's not all we've got! Dynamix Managed IT offers additional business solutions: 
Mobile Device Management
We can provide secure Bring Your Own Device (BYOD) management as part of our core service offering or manage your existing Enterprise MDM solution.
Phone or VoIP System Management
As a global provider of cloud-based voice services we know a thing or two about phones and can provide immediate value to any existing voice environment.
Outsourced Helpdesk Services
Reduce costs by outsourcing your helpdesk. It frees up time for your IT staff and allow them to concentrate internal operations, instead of fighting support fires.
Vendor Management
Don't get caught in the middle of vendor finger pointing or translating geek speak ever again. We take over IT vendor management so you can focus on your core business.
Business Continuity & Disaster Recovery
Simply monitoring your existing Disaster Recovery (DR) solutions is not enough in this day and age. We go beyond, ensuring your company has a complete Business Continuity Plan (BCP) in place for your IT-related operations.
CIO/CTO Access
We can grant you access to our team of highly capable Chief Information Officers or Chief Technology Officers who will work as your IT advocates and become a part of your business.
Downstream IT Applications and Portals
We play well with others. We will enhance your existing team with additional resources, insight, and efficiency.
Cybersecurity
Security is a huge concern for every business. Get access to sophisticated, 24/7 cyber security protection such as email protection and virus/malware monitoring.
Why choose Dynamix?
Simply, because we believe your business deserve a smarter, cheaper and more simplified way to manage your business IT.
Expert knowledge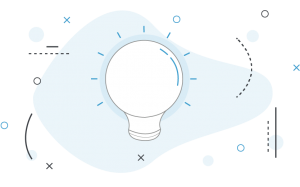 A wide range of solutions, using the latest technology, expert support and 25 years of experience in supporting small and medium size business.
Excellent value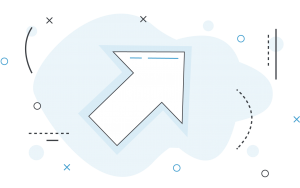 Managed IT doesn't need to be expensive for your business!
In fact, we guarantee we can manage your IT for less than the cost of a single new hire!
Simplified support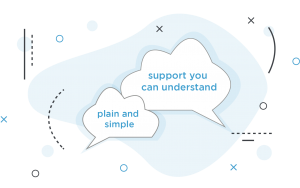 Forget the IT jargon, our technical support teams will provide support you can understand and are available 24/7/365!
Have questions about our Managed IT program?
WORK SMARTER, NOT HARDER. FROM ANYWHERE.