Dynamix Softphone
Empower your workforce with communication tools for the modern business. The Dynamix Softphone is available on desktop and mobile, enabling seamless communications.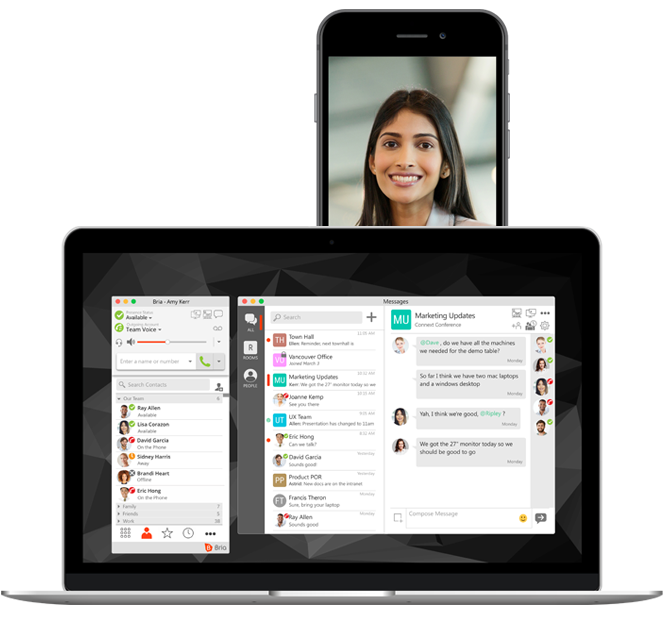 Chrystal Clear Audio
Good communication starts with superior audio quality. With advanced codec selections we get your people talking.

Easy Configuration
Due to superior interoperability, the softphone is easily configured to work seamlessly with Dynamix Business Voice.

Desktop or Mobile
Take communications anywhere and everywhere with apps for Windows and Mac desktops and iOS and Android devices.

Cloud Provisioning
Simply download and sign-in using your corporate credentials. Cloud provisioning simplifies and shortens deployment time.
Experience Freedom
Let your devices work for you so you can start working from anywhere. Dynamix Softphone is an easy-to-use, scalable, and efficiency boosting communication tool for the modern businessperson or workforce.

Need help ordering or have other questions?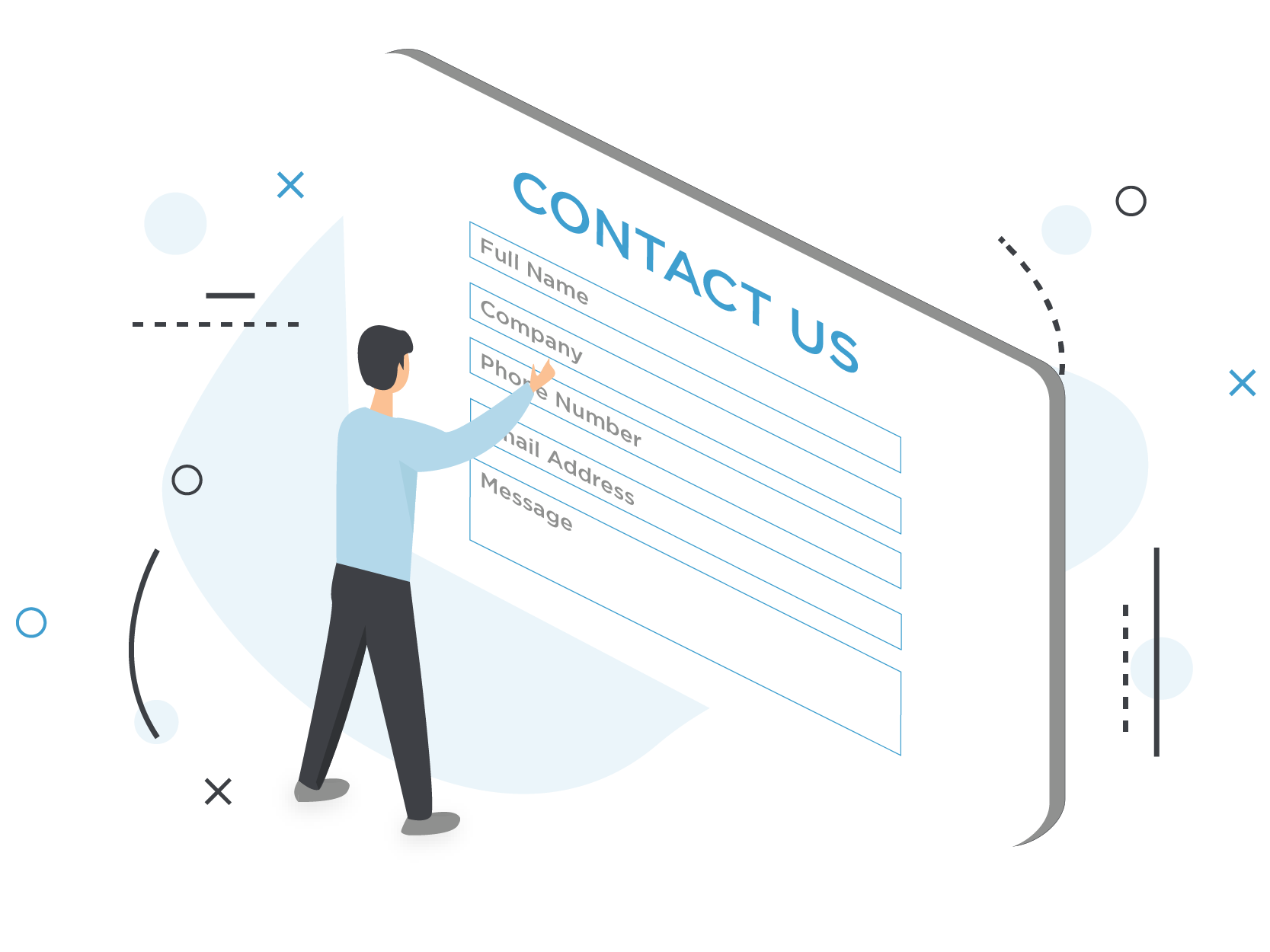 Sign up for a free trial
One of our team members will contact you as soon as possible