Dynamix and COVID-19
Some organizations may be experiencing unexpected challenges, most companies do not have a playbook for outbreaks like COVID-19 (coronavirus) and everyone is still figuring out how to adapt. We are committed to providing as much support as possible.
We are here to help!
Dynamix Knowledge Base
Articles containing tools, tips and tricks you, as an organization, can use to empower your (remote) workforce as best as possible during this time.
Dynamix Support
Do you need help or want more information about one of our services? Dynamix Support is ready to help you with any support question you have.
Status Services
Currently there is no foreseen impact to the operation of our services due to COVID-19. Visit our status page for real-time information and important updates.
Beginning of this year we have launched the new Dynamix Blog. To best support you, we will post relevant articles about our industry and services in relation to COVID-19 to help you with best practices and to keep you informed.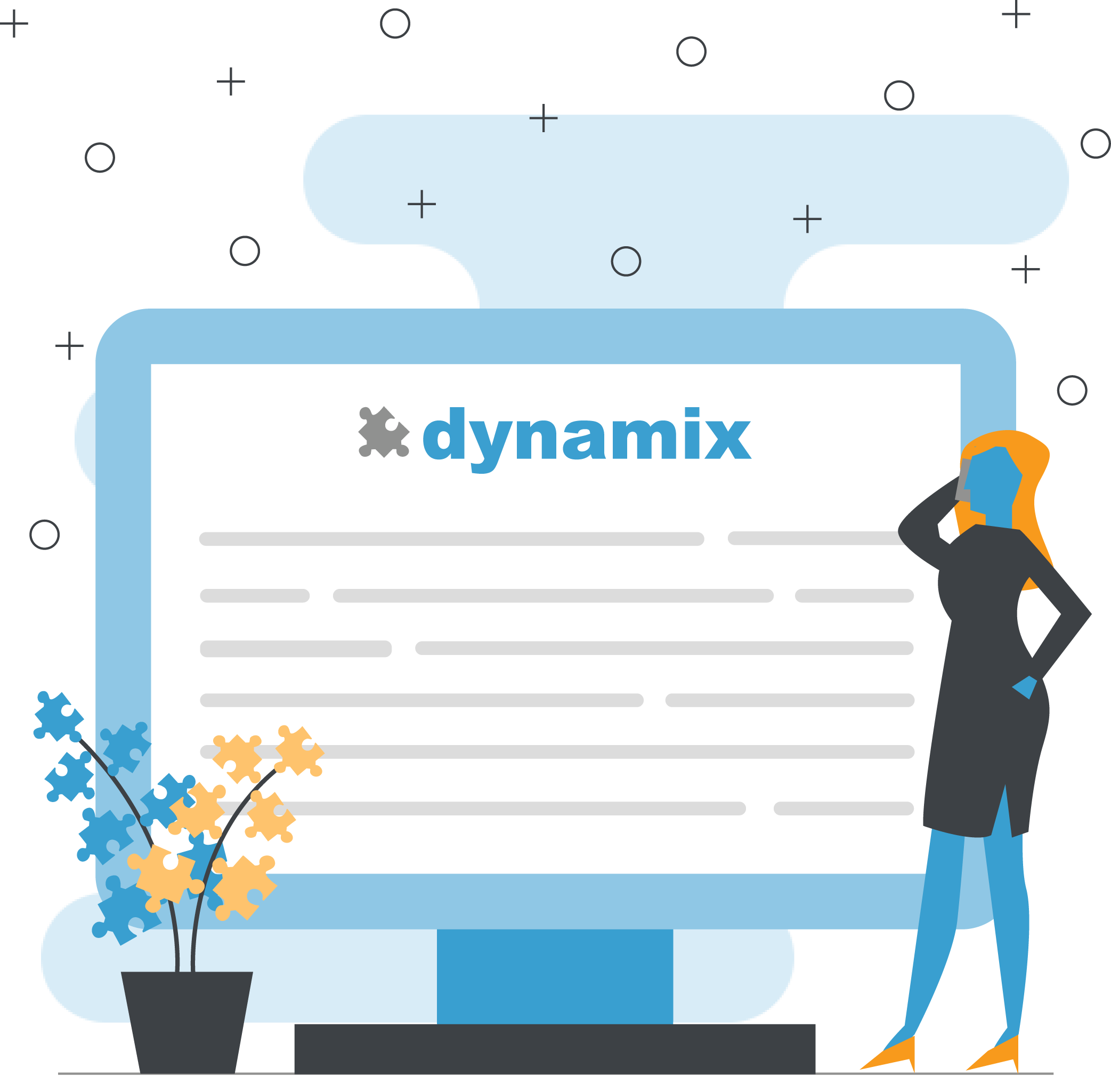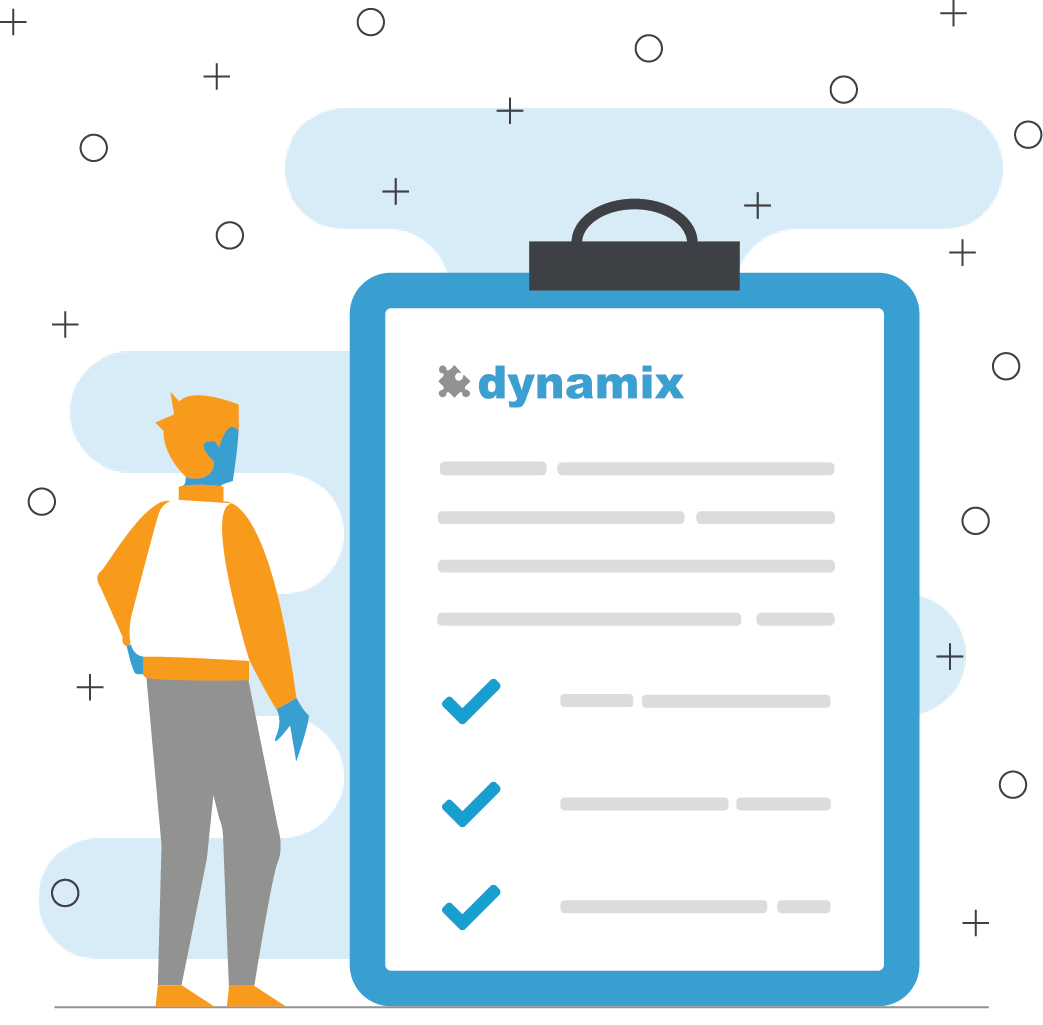 At Dynamix, our main focus is to create a safe work environment for all. This also means that we take safety measures regarding COVID-19 for our on-site visits at our customers.
We have created a COVID-19 Policy to make sure you, as our valued customer, understand the risks associated with on-site technical support during this time.
To be able to proceed with our on-site technical support, we are requesting you to sign our COVID-19 Policy and return it to us. Without a signed policy, we will not be able to send a Dynamix technician to your location.
Need help?
Are you not sure what measures you should take or how to best implement these measures? There are many things we can help you with such as security, collaboration, backup, business voice, setting up a home office for employees and more services that can help your organization during this time. Feel free to reach out to us using the contact methods below and see what options there are for you to ensure business continuity.
Support
Already a customer? If you are encountering a technical or payment issue, the customer support team will be happy to assist you.
Resources
We have some resources available where you might find answers to your questions.
DYNAMIX IS YOUR COMMUNICATION SOLUTION